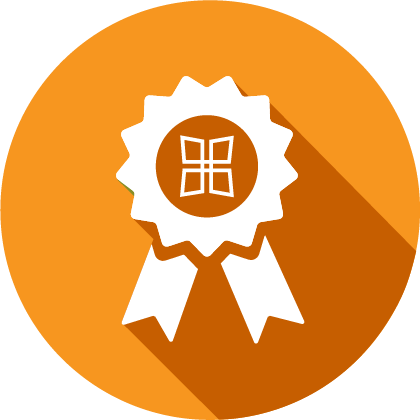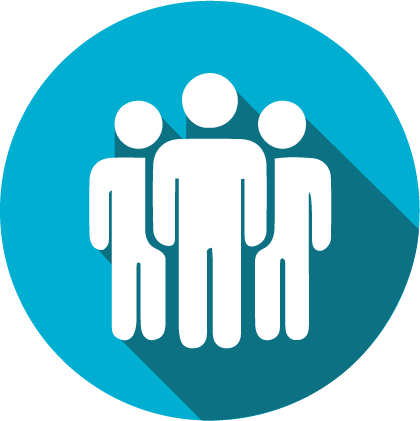 ALABAMA MANUFACTURER OF THE YEAR AWARD
Recognizing Excellence
in Manufacturing
Being shortlisted or winning an award puts you and your achievements in the spotlight by exemplifying your commitment to excellence, dedication to employees and community investment.
Award winners exemplify the elite of manufacturing and innovation by highlighting your success to colleagues, stakeholders, suppliers and customers.
Why Participate?
Participation produces a real buzz and here are six reasons why entering could be good for your business:

SHARE YOUR STORY
Your businesses has a great story to tell and all too often neglect.
RECOGNIZE EMPLOYEES
For the hard work and dedication which are key to your company's success.

PROMOTE ACCOMPLISHMENTS
Your business has significant accomplishments, or industry firsts.

JOIN THE RANKS
Be part of the most distinguished list of Alabama manufacturers.

MEDIA COVERAGE
Receive well-deserved news coverage for your outstanding achievements.
PUBLIC AWARENESS
Help increase the public awareness of Alabama's manufacturing community.